Incredible amenities that you can't miss it!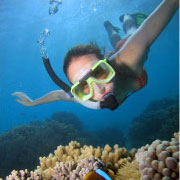 Snorkel
Your adventure starts from Cabo San Lucas, sailing along the coast of the Sea of ​​Cortez towards the nicest bay area.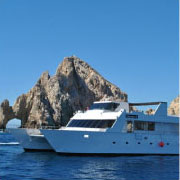 Sunset Dinner
Capture the magic of the sunset in Cabo, the special moment when day and night merge and give us standing to see the moon and the stars in the clear sky of Cabo San Lucas.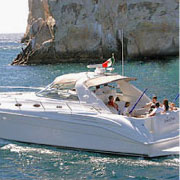 Luxury Cruise
Discover the marvelous Sea of Cortez and the Pacific Ocean; incredible sightseeing, aboard one of the most luxurious boat all over Cabo.